Leather Workshops (Public / Private)
FLEXI-WORK LEATHER CRAFTING WORKSHOP
Craft different small leather designs at your own pace.
Initial materials, tools and coaching will be provided.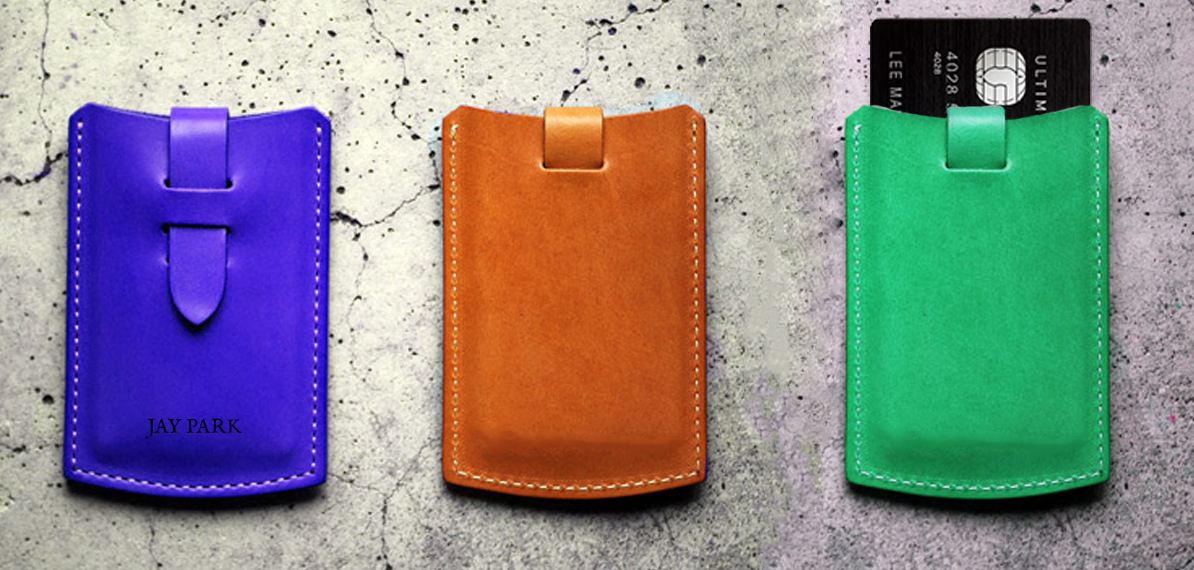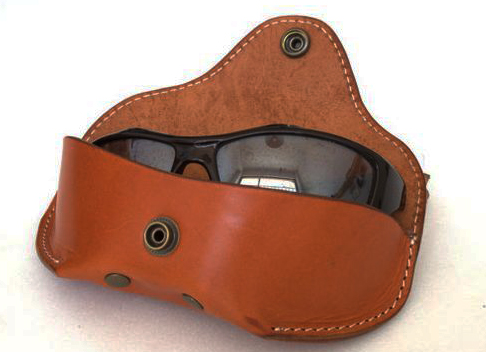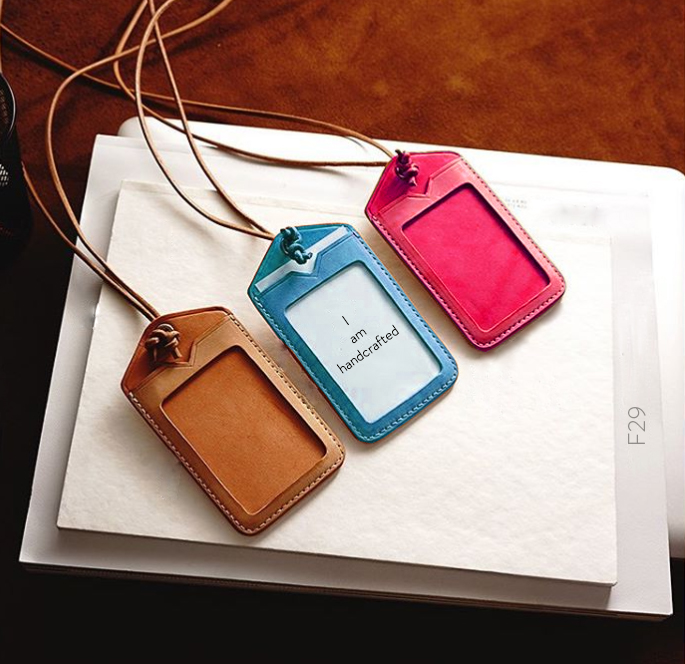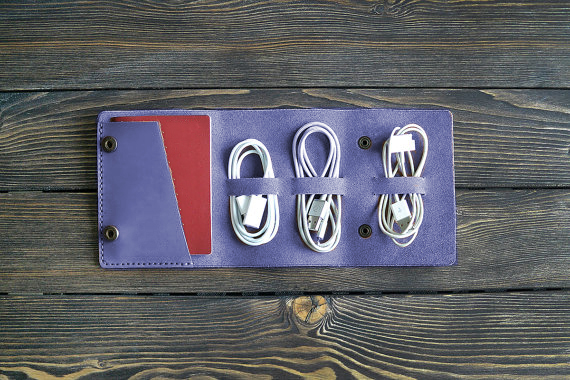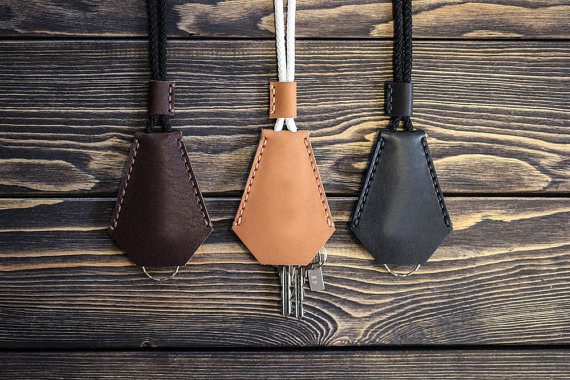 Each session (2 hours) is $68 / student.
Savers package of 4 sessions (8 hours) is $ 238.  *savings of $34
Smaller crafts i.e. name card holder takes 1 to 1.5 sessions (2-3 hours), 
fjord wallet / loafer pencil case /  takes 2 to 2.5 sessions (4 to 5 hours), 
a mini satchel takes 3 to 4 sessions (6 to 8 hours)
*Duration of crafting would depend on student skills, precision and any rework.

UNDERSTAND LEATHER & CRAFTMANSHIP WORKSHOP
(4 hours x 2 sessions)  - $288 / Pax  (sign up with a friend and enjoy 10% off)



Purpose: 

This workshop provides an understanding of the source of leather, their unique characteristics, its product performance and quality.
This workshop also provides a hands-on learning experience with leather artisans to construct small leather goods.
Participants will carry out hands-on activities to cut leather pieces from existing patterns, assemble them together using various types of professional equipment and tools.
They will also conduct a self-evaluation of the finished product for quality and recommend improvements when needed.
1 advance stitching technique used by professional leather artisans will be taught.

 

Who should attend:
Individuals interested to know about leather in our everyday lives i.e. Sofa, Shoes
Fashion Designers wanting to incorporate leather into their works.
Individuals interested to venture into leather handcraft business – sale on e-commerce platform.
Families, friends interested to have quality family bonding time through craft work.
Individuals wanting to put their designing inspirations into reality.
 

Objectives:
Learn how to differentiate from real and fake Leather
Advise appropriate care for specific leather.
Comprehend step by step process of leather crafting
Identify tools, equipment and components required to construct small leather goods
Assemble the various components to complete small leather goods
Understand simple finishing on small leather goods
Evaluate the workmanship and construction of the small leather goods
Time:
(1 hour theory / 6.5 hours crafting / 0.5 hr evaluation  total 8 hours)
Items designs for student crafting:
Fjord leather wallet (6 Card slots, 1 Cash Slot)
Bicycle Satchel
Ladies Evening Clutch