FOR THAT PERSONAL TOUCH
A personalized monogram adds that sincere touch to the simplest of gifts.
Our artisans use the traditional hand-monogramming technique where metal letters are heated & stamped deeply onto the leather surface to ensure an attractive and lasting impression.
This is an extremely intricate process that produces a exquisite charming debossment than a laser machine engraving which simply burns the leather surface.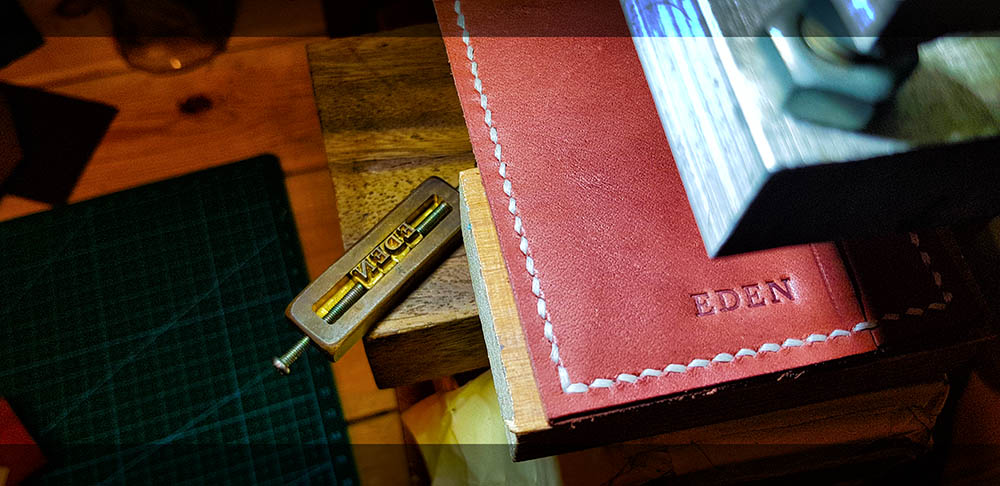 Read more