Why leather crafting workshops?
With over 1000 satisfied students till date,
we run various formats of leather crafting workshops
from hens nights, ice breaker dating events, to team building corporate events.
Contact us with your requirements
& our friendly project coordinator would advise the best format to achieve your event objectives.
1. Leather Crafting & Knowledge Workshops
The perfect relationship bonding activity for your weekends.
a.  Couples / friends / family bonding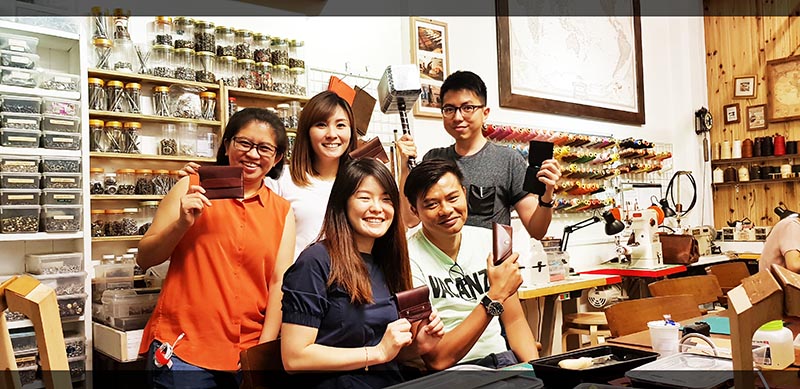 friends bonding session (above)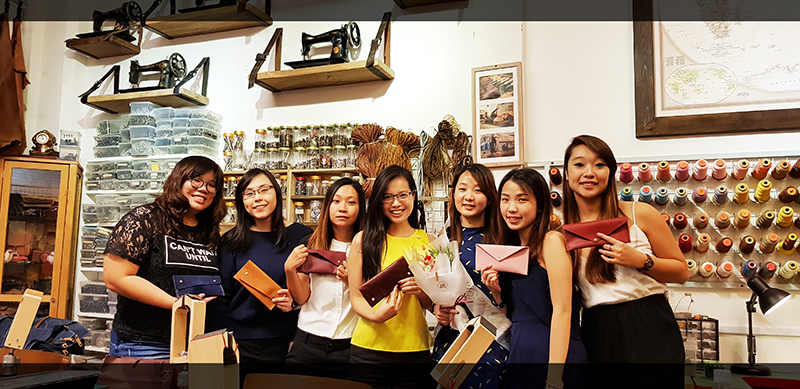 Hens' night participants (above)
 family bonding crafting (above)
2. Team building Workshops
3. Leather Knowledge Workshops (Retail Industry / e-commerce starter course)
Participants don't just learn how to craft, they learn how to sell their crafts on the global e-commerce environment.
HOW DO WE VALUE-ADD TO YOU OR YOUR BUSINESS?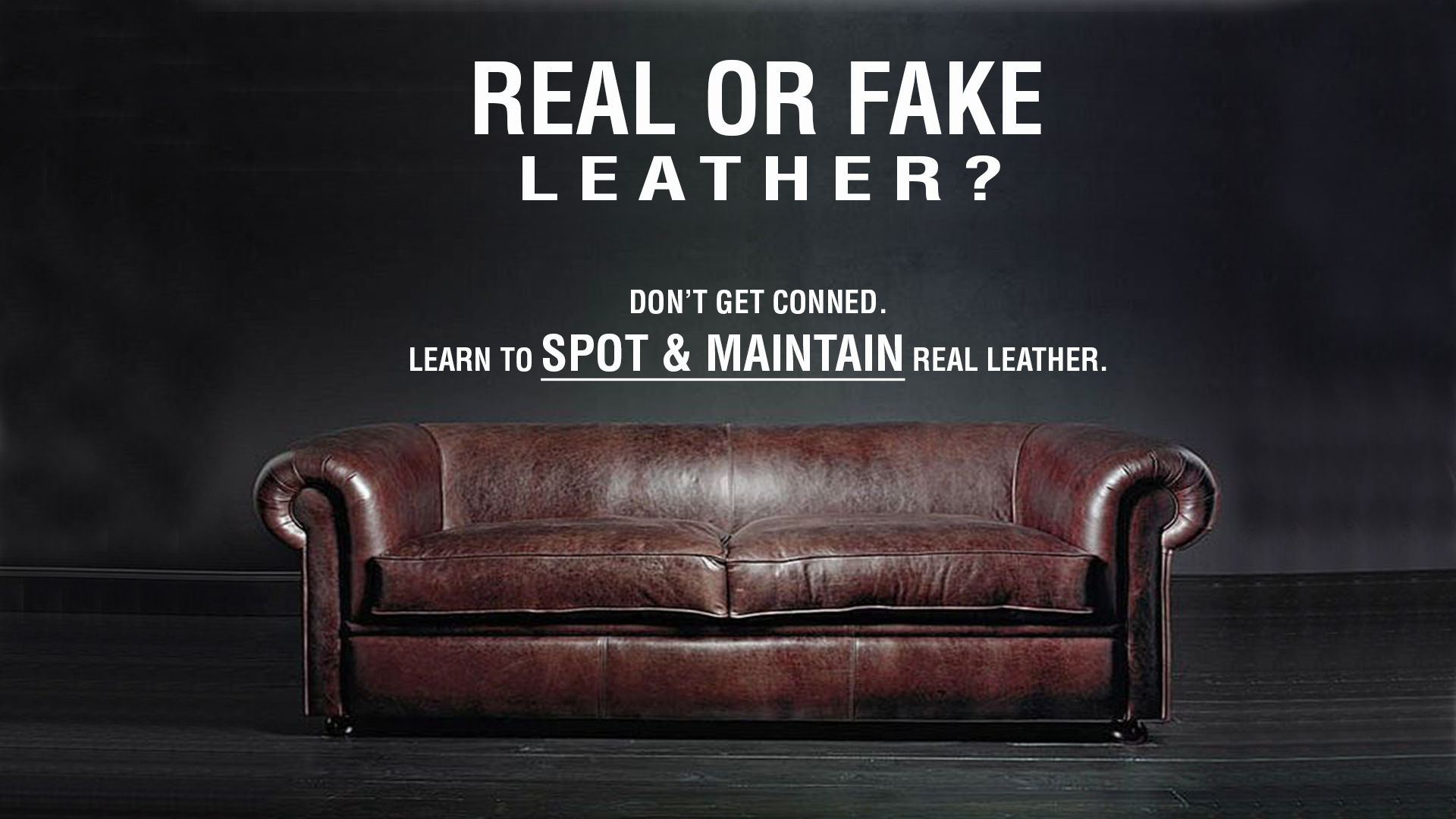 -  Train your sales talents to better sell your leather products  -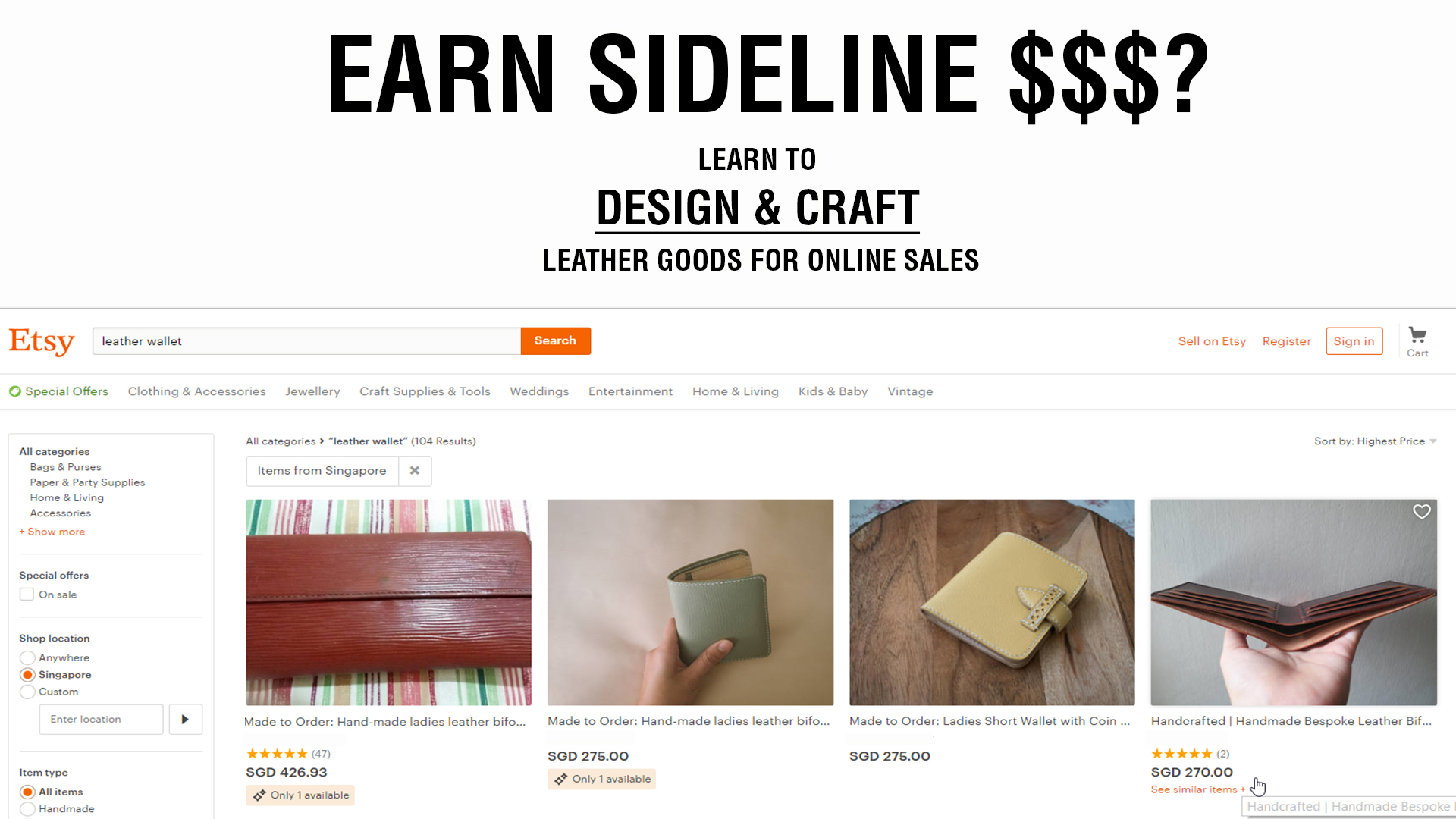 -  Got spare time after work?  Why not learn a life skill to earn some $$$  -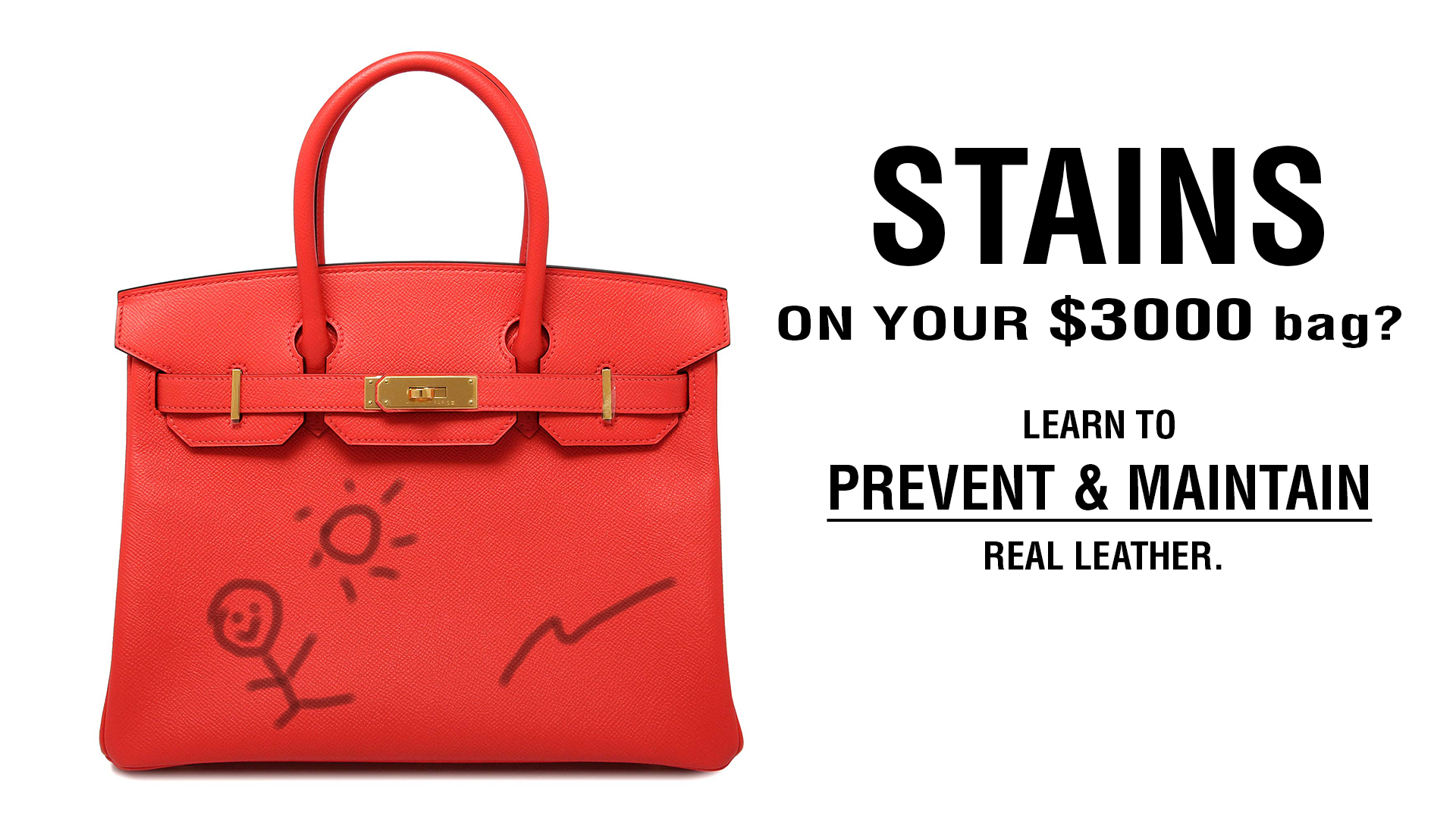 -  Want to save maintenance cost on your leather bags, furniture, car seats and much more?  -