Product Code:
Product Availability:
Product in stock
only
3
sets left
Black Ops
For more details, visit our campaign page on kickstarter.
https://www.kickstarter.com/projects/marlin/black-ops-the-only-anti-theft-and-personal-safety
Military grade anti-cut fabric  (3 times more cut resistant than Kevlar)
Anti-Rfid theft compartment
Lockable drawstring strap embedded with steel cable.
Secret pockets
EDC fire starter + survival whistle
Dura-brite EL safety lights (Better road safety)
Ranger-TX Buckles
External USB charging port + Ear phone jack
Ripstop inner lining fabric
Premium quality leather
Smooth polyester lining
Lightweight cast metal hardware
Backed by our 180 days warranty
Crafted using our proprietary fabric with hi-tech high molecular weight polyethylene (HMWPE) fibres,also used in composite plates in military armor & even parachute suspension lines.
Our range of anti-cut fabrics are at least 3 - 5 times more cut resistant than Kevlar; a popular component in bullet proof vests.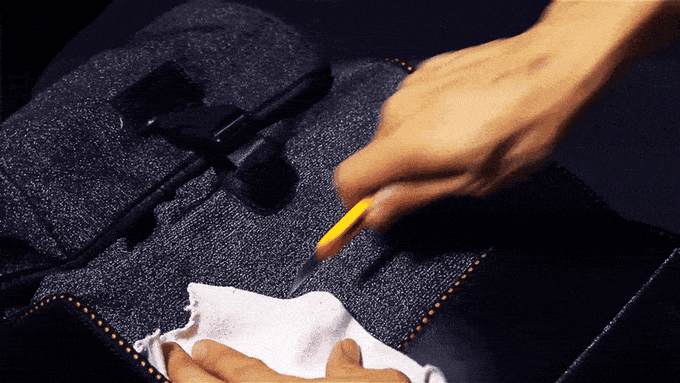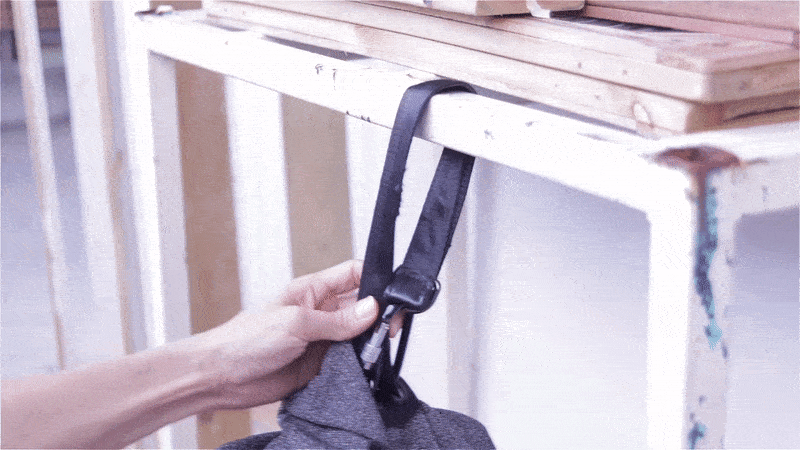 Using a special steel cable strap, you can now lock black ops securely to any permanent fixtures. 
Think beach benches, while you surf some waves.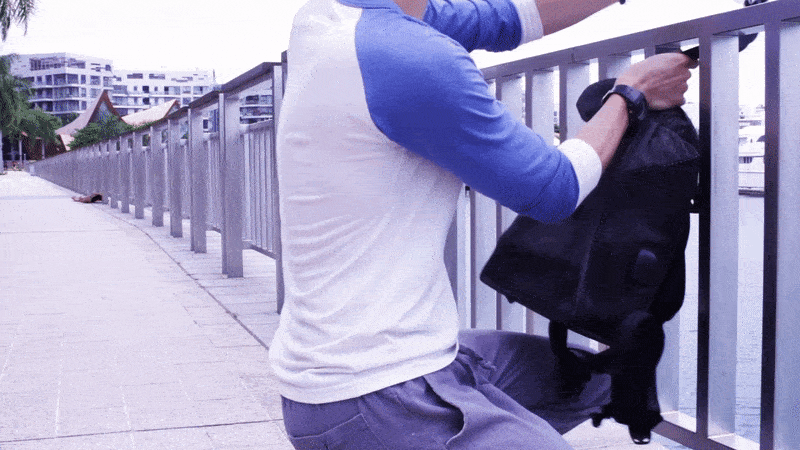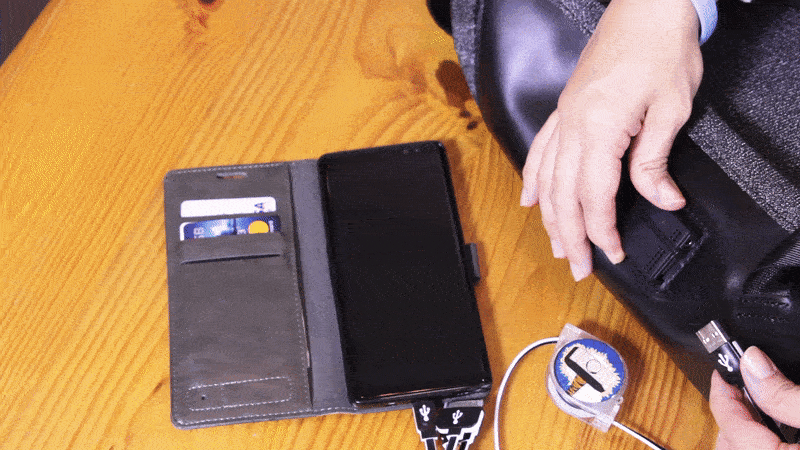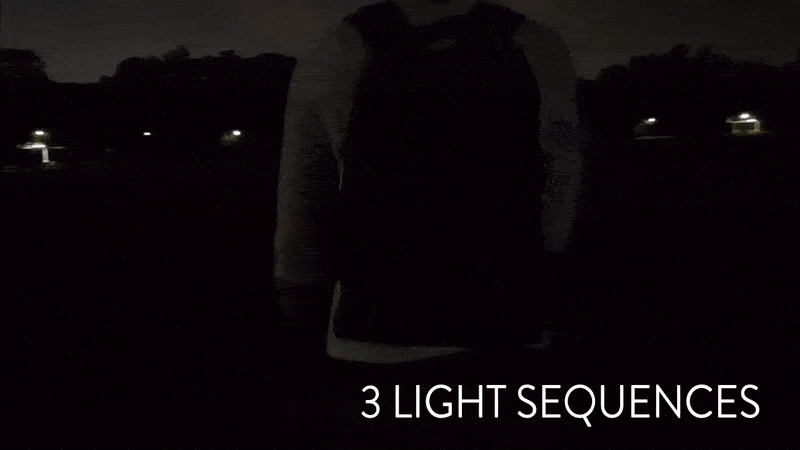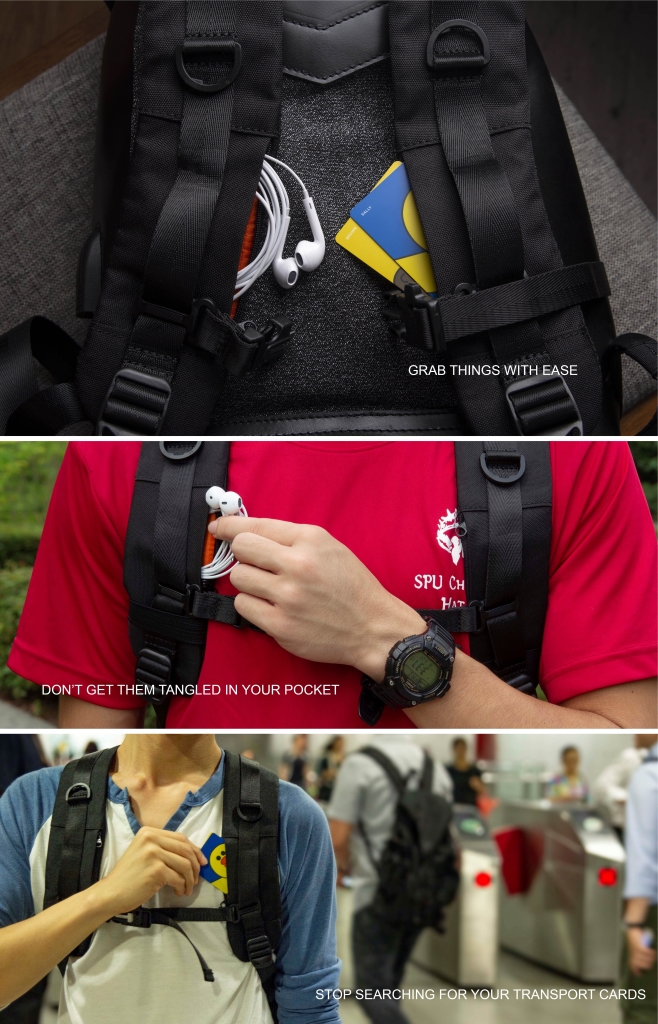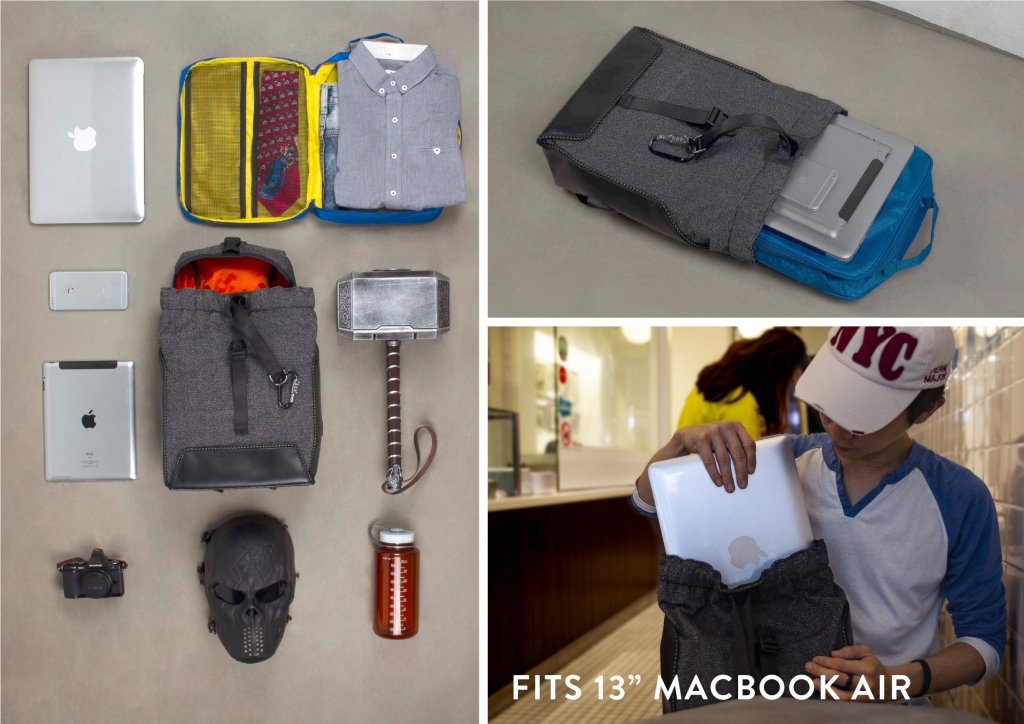 Product Length: 26.0000 mm
Product Width: 12.0000 mm
Product Height: 32.0000 mm
Product Weight: 1200.0000 g
Units in box: 1